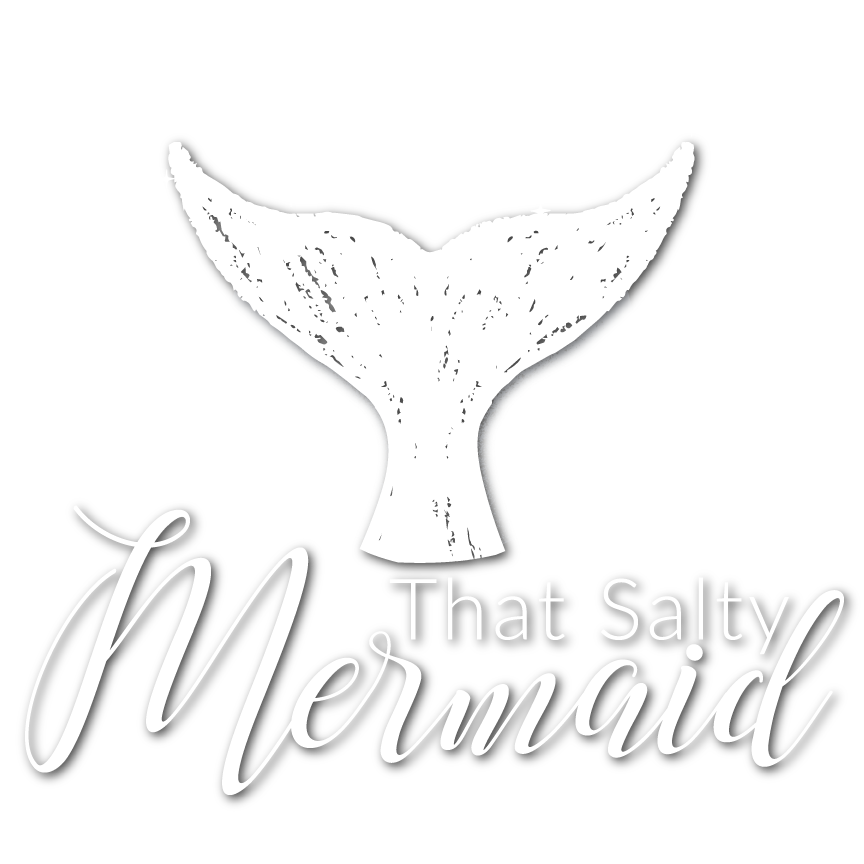 It was here where I first learned to breathe.
When you slip into the ocean does it feel like going home?
Do you dream of the ocean late at night and long for the wild salt air?
Is the ocean's roar music to your soul? 
Then you are in the right place!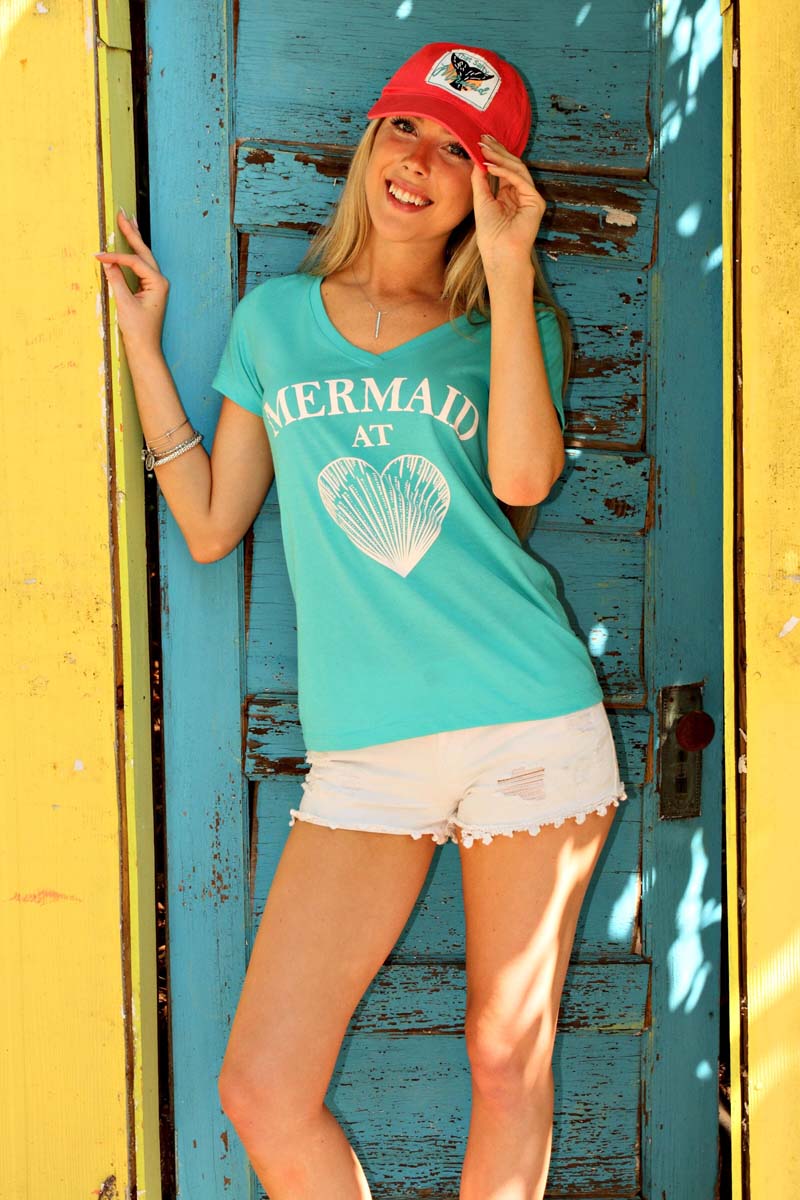 Dive in to view our shirt styles, colors and designs for the mermaid at heart.
Our vintage decorative signs add a salty vibe to any room or work space.
Jump in to view our wide variety of sizes and designs.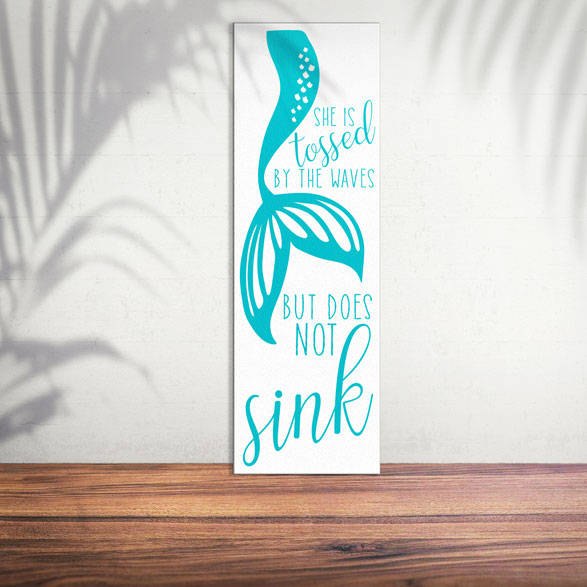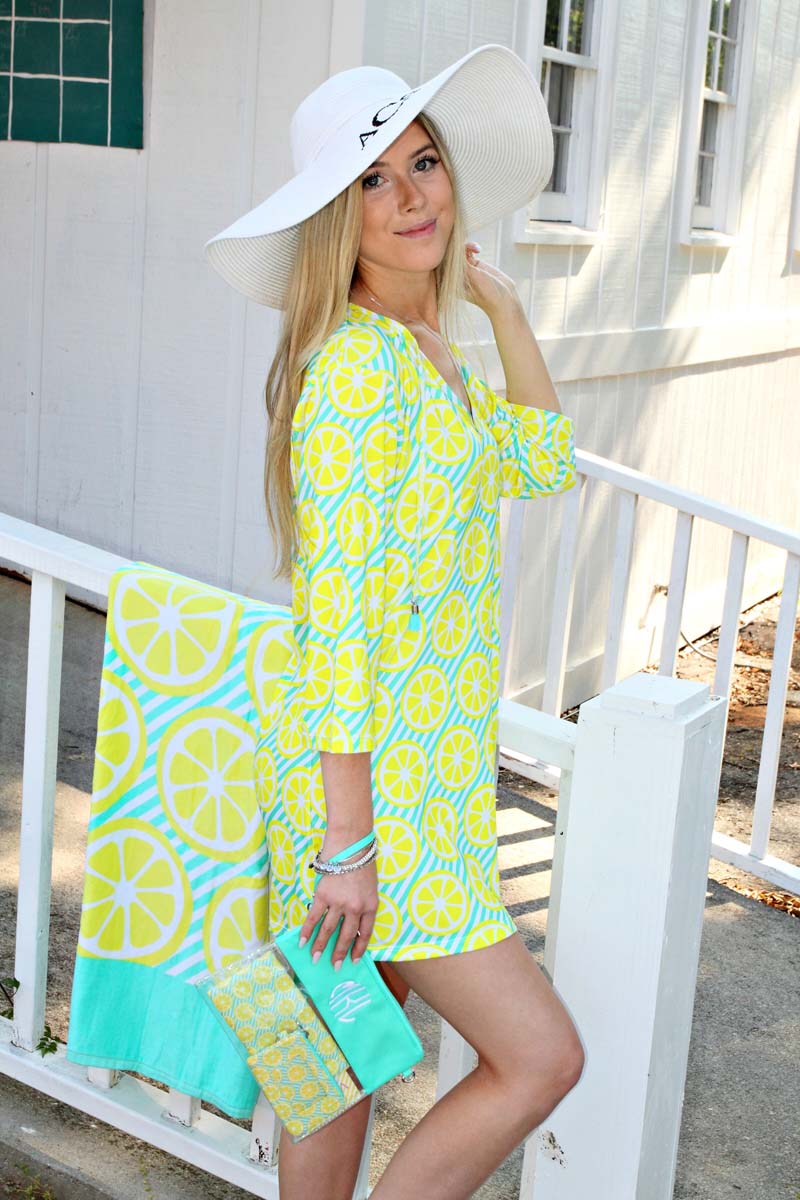 Go coastal with personalized beach gear: Bags, coverups, swimwear, hats, beach towels. Everything you need for a day at the beach. All available with personalizations.